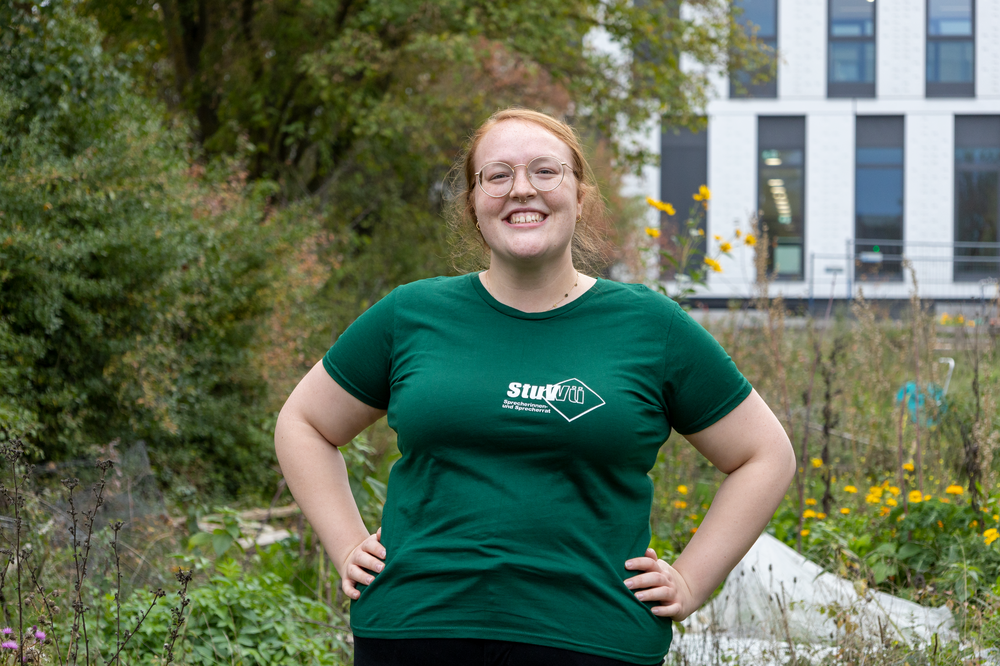 Subject: master museum studies and European culture studies
Goals: visibility of the students and student representatives in front of the city, state and university
Motivation: gaining experience and voluntary work as a part of growing up
"As president, I'm responsible for ensuring that the Student Government can do its job in an orderly manner. When it comes to major political decisions, I'm also the voice for the public."
---
Matthias Frerichs - Vice President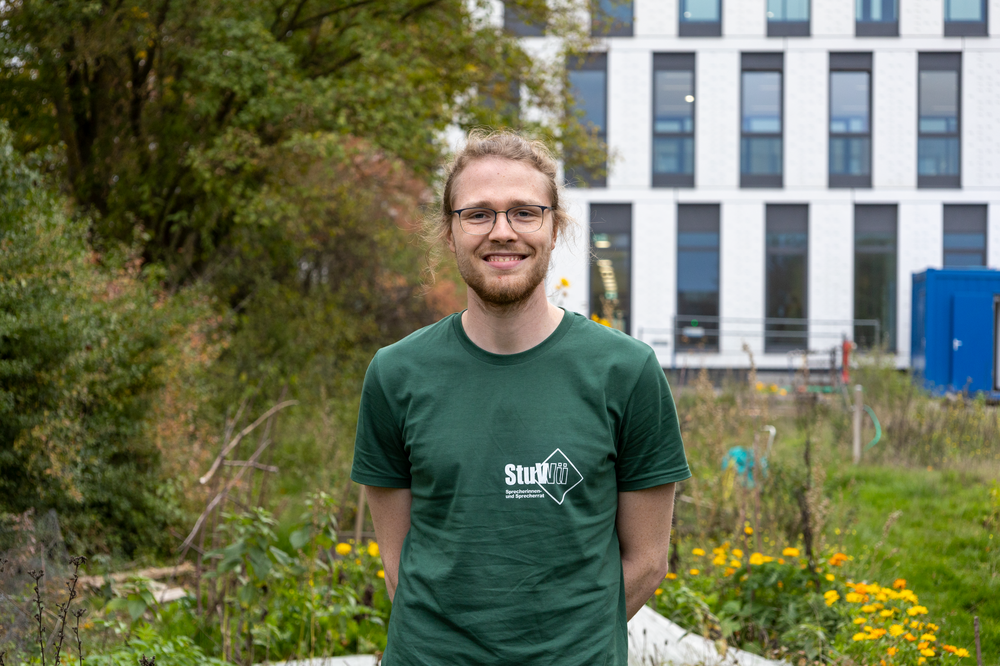 Subject: master mathematical physics
Goals: understanding and structuring of the information sharing in the student representation
Motivation: Because the freedom offered to students in universities is unique and worthy of protection
"In my department, I unravel the confusion that many dedicated people create."
---
Michael Kreuzer - Domestic Policy
Subject: master computer science, bachelor games engineering
Goals: Create structures that facilitate (collaborative) work in student representation
Motivation: Cool people and interesting insights into how the university actually works
"In my department, I coordinate the cooperation with the student parliament and council of student bodies. I am also primarily responsible for networking with other university institutions."
---
Clara Betsch - Foreign Policy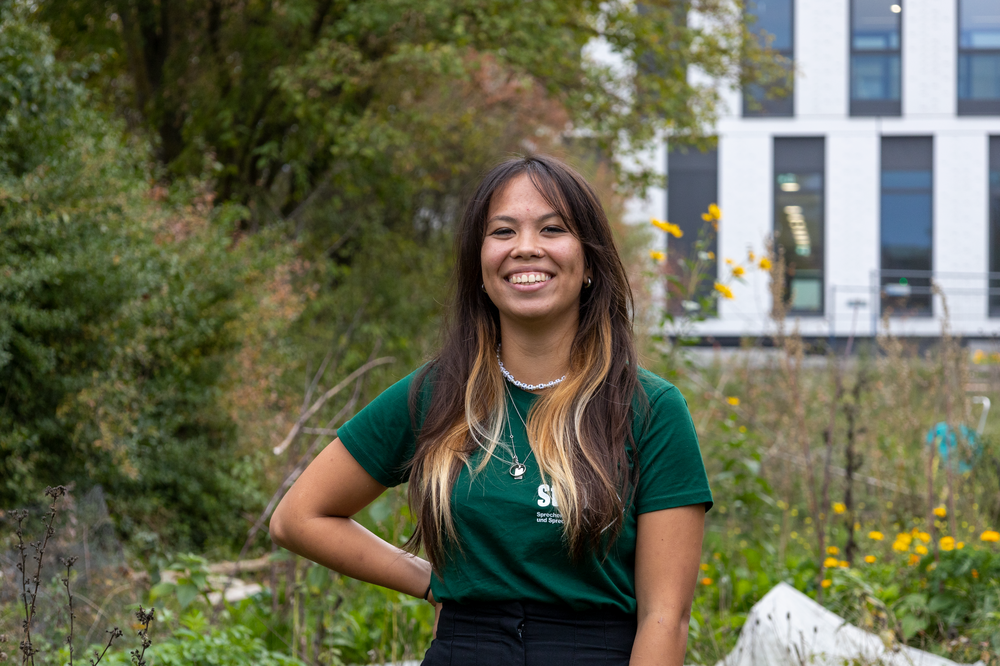 Subject: bachelor political and social studies
Goals: I want to represent the students and their interests outside of Würzi and help to network the universities
Motivation: It is important that the voices of the students are heard. Right now I want to help where I can.
"Foreign policy deals with the networking of students outside of Würzburg, especially at state and federal level. The exchange of universities on the LAK or in the FZS is correspondingly important."
---
Lewe Bahne Lorenzen - Public relations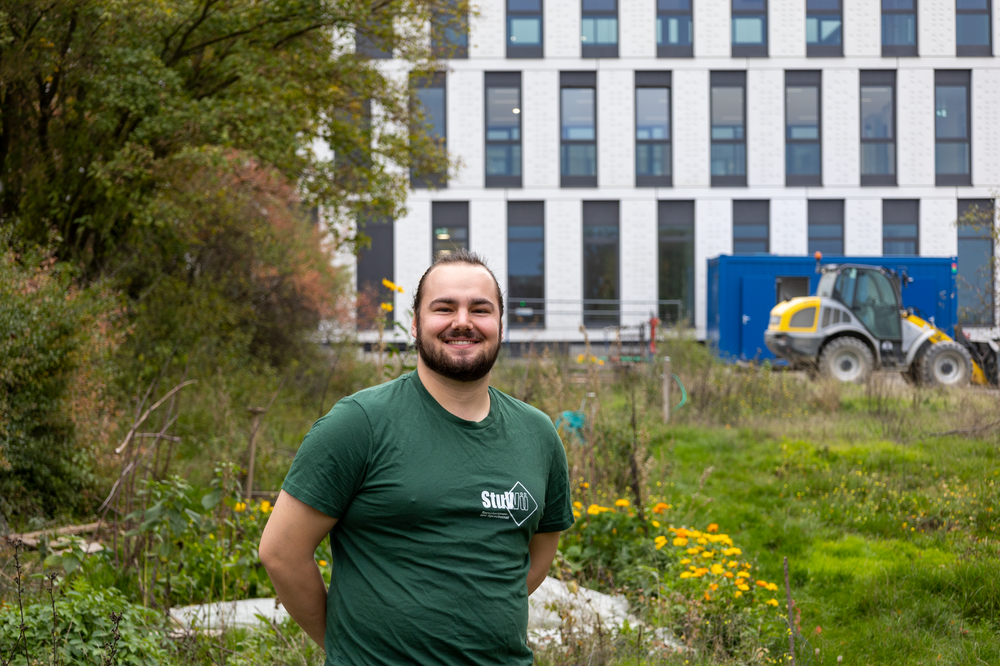 Subject: master human computer interaction
Goals: More visibility about the possibilities of student representation
Motivation: Experience and insights into university politics
"In the department I am mainly responsible for sharing the events and content of the StuV. I share the content via the "Monday Mail" newsletter and platforms like Instagram."
---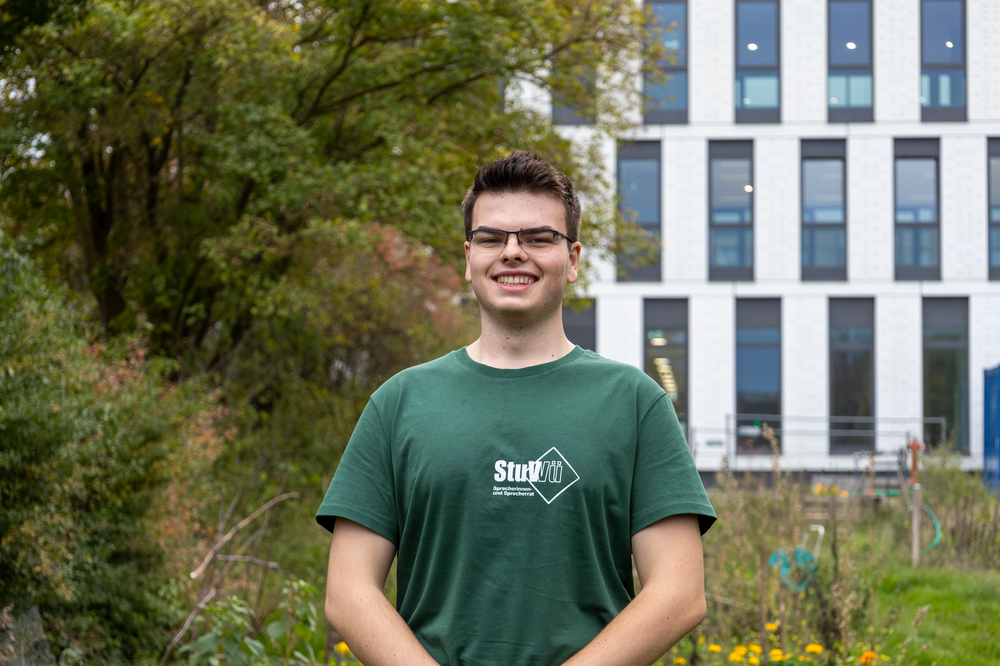 Subject: bachelor computer science
Goals: Simplify processes and enrich student life with many events
Motivation: Through the work I want to develop myself personally and enrich the studies of others
"In my department, I am responsible for organizing, post-processing and documenting events such as canteen parties, freshman fairs and campus lights."
---
Selina Mutzbauer - Anti-discrimination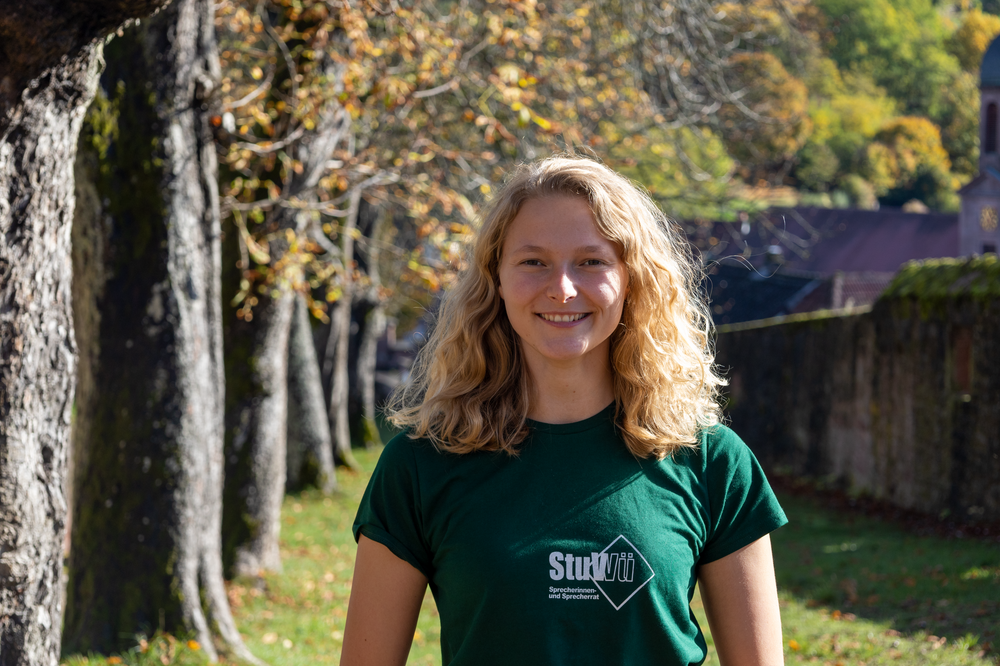 Subject: bachelor history/digital humanities, bachelor Human-Computer Systems
Goals: Our university should be a safe place for us, free from discrimination, where everyone feels comfortable
Motivation: Being a student is great. But there is more! That's why I want to help shape our everyday life at the university.
"I'm the student contact person for questions and problems relating to discrimination at the university. I offer a space to share experiences and make them visible."
---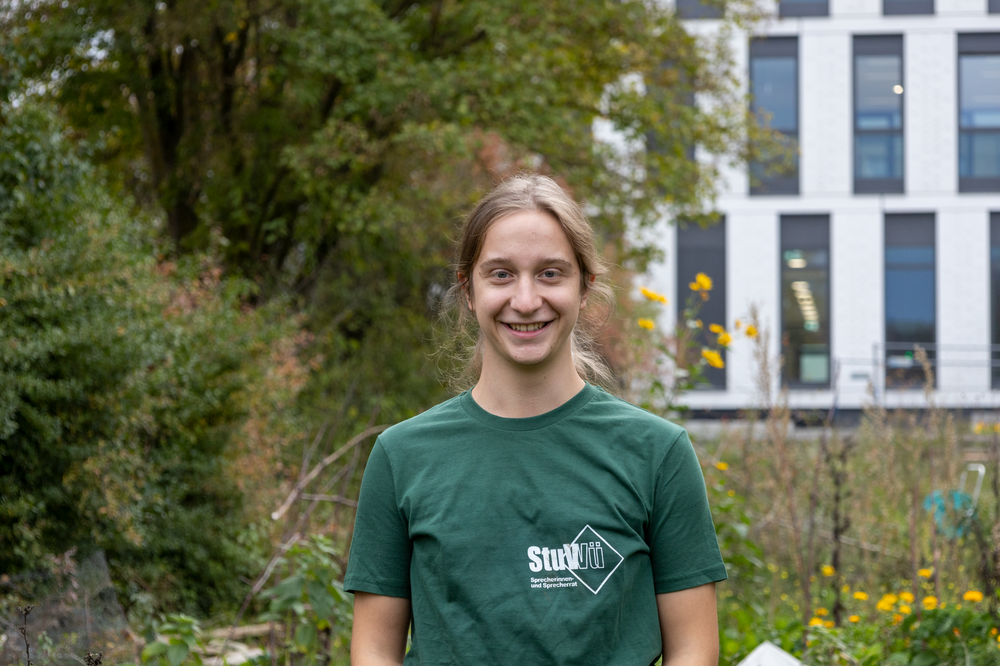 Subject: bachelor philosophy and biology, high school teacher's degree in ethics, German and biology
Goals: The strengthening of the students, our concerns aren't heard far too often, while students often bear the brunt of the decisions made.
Motivation: To create better study conditions for everyone with experience and perseverance.
"My priority at the StuV is the representation of students in the Senate and University Council, and this gives me an influence on university-wide processes and directions."
---
Phillip-Daniel Schmoll - Senator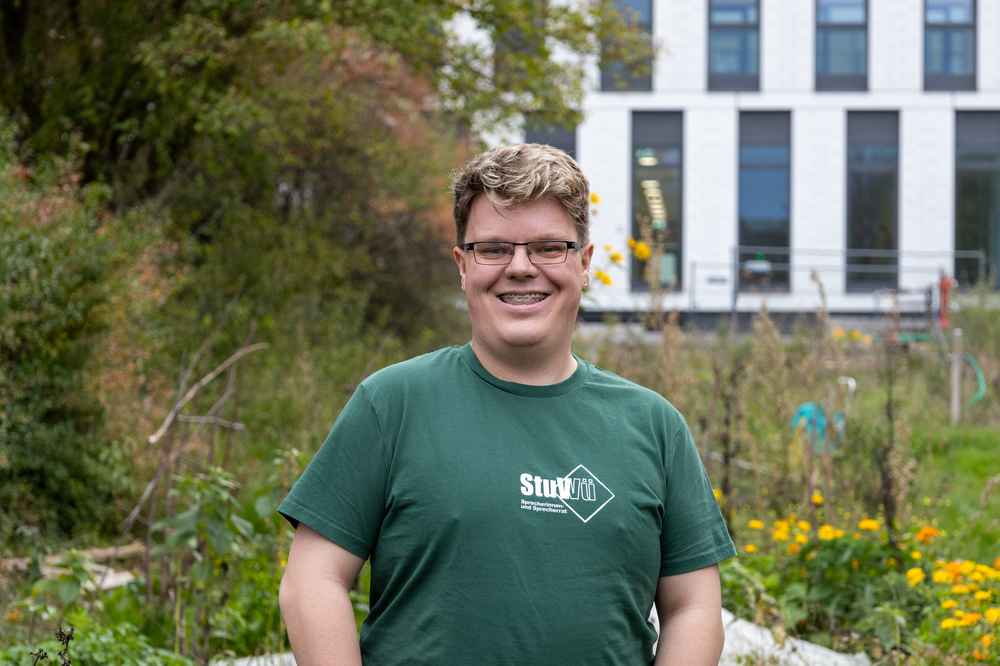 Subject: Law
Goals: To give the students a voice in the university committees and to present their concerns.
Motivation: To leave behind a sustainable university with excellent teaching for future generations.
"The integration of student interests in the processes of the university is a concern of my committee work. My priority is to create a non-discriminatory and resource-efficient university."