The University Board comprises the President, five Vice Presidents and the Registrar. Responsibilities of the University Board include the day-to-day running of the university as well as defining the principles informing the university's development and the objectives of university policy.Scheduled meetings
The President represents the University and chairs the University Executive Board.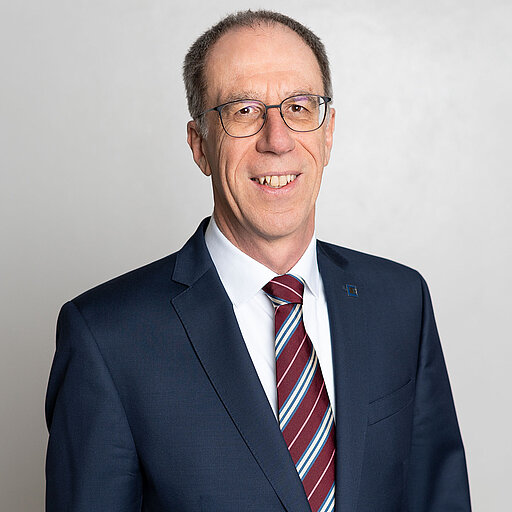 The Extended University Board advises and assists the University Board in the fulfilment of its responsibilities, prepares the development plan and makes any necessary adjustments to this plan. It makes proposals for research focuses and the creation of collaborative research centers, graduate schools and research institutions. It decides on focuses in the budget and the organization of the university into faculties.