From Würzburg Into the World
10/31/2018
Esther Gillert studied biology at the University of Würzburg. Today, she works as an editor for medical patient media. She is the interface between medical experts and legal counsellors.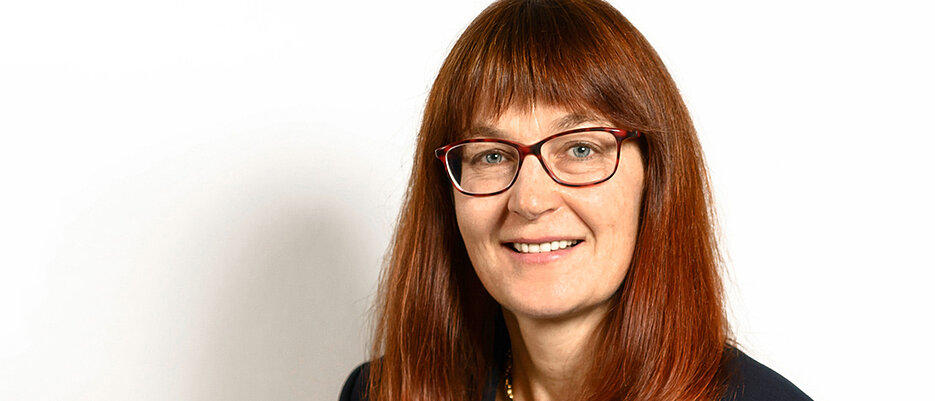 Juggling, skiing and foreign language skills in English, French, Turkish and Russian: Esther Gillert has many interests. (Photo: private)
Which jobs do graduates from the University of Würzburg work in? To present different perspectives to students, Michaela Thiel, the director of the central alumni network, interviews selected alumni. This time, it is Esther Gillert's turn. She believes that curiosity and varied interests are essential.
Dr. Gillert, could you briefly describe your job tasks? As an editor of medical patient media, I am responsible for paper-based and electronic technical content to inform patients about diagnostic and therapeutic interventions. I accompany a product all the way from the idea through development to its completion.
What do you like most about your job? I like that it is a challenging activity: My tasks evolve continuously and I am permanently in touch with experts from different fields. Moreover, having three children, my job allows me to establish a good work-life balance.
Which skills are essential? Many people are involved in creating a product. Therefore, communication skills, the ability to work in a team and project management skills are paramount. Also you need didactic competence to prepare the technical content accordingly. To create a product of high quality, thinking and acting responsibly as well as good time management are everything.
What would you recommend to students who want to pursue a similar career? In my view, it is important to stay open-minded and have a broad positioning. Already while studying, students should take an interdisciplinary interest beyond their field of study. For example, I got my present job in a medical publishing house through my diploma and doctoral thesis at a medical institute in Würzburg and subsequently working as a postdoc in a joint project of genetics and the children's hospital in Erlangen. My foreign language skills in English, French, Turkish and Russian were also beneficial.
What is your best memory of your time as a student in Würzburg? I like to remember the many activities I did together with fellow students such as our "juggling workshops" on the Main river or weekend skiing trips of our working group later. I still pursue both hobbies, juggling and skiing, and now my whole family is hooked as well.
Thank you for the interview.
If you want to learn more about the alumni network of the University of Würzburg or to register, follow the link below.