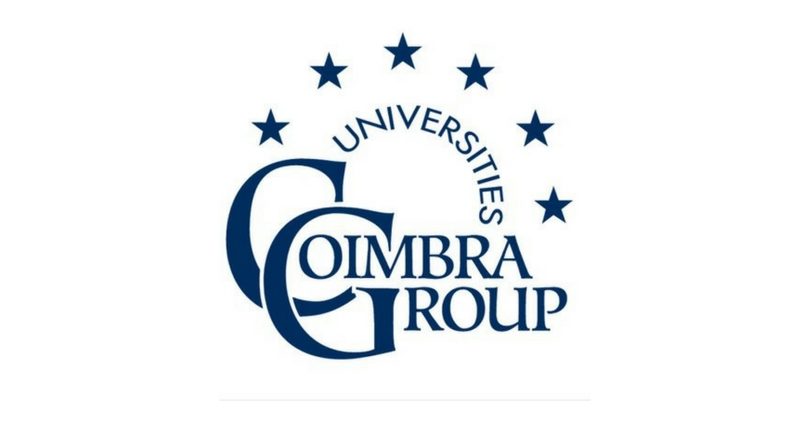 What is the future of work?
This question was the focal point of the first ERA (European Research Area) Future of Work workshop that was held in April 2023 and during which a research and innovation agenda on the future of work was conceptualised, using research-based and future-oriented approaches for the development of higher education policy. These approaches pursue the goal of successfully addressing societal challenges in terms of a fair green transition. You can read more about this in the article by Dr. Annette Retsch, Vice Chair of the Coimbra Working Group "Employability", here.
Dr. Annette Retsch and Sabine Mewis, delegates of the Working Group "Employability" and employees of our Career Centre are attending the Annual Coimbra Conference in Cologne, Germany where they will be actively working with colleagues from Dublin, Barcelona, Bergen, Padua, Pavia, Granada, Cologne, Göttingen, Jena, Turku, Iasi, and Aarhus to conceptualise strengthening the personal development of students and preparing them adequately for the rapidly changing job market.