1st JPoP Retreat
18.-19.01.2024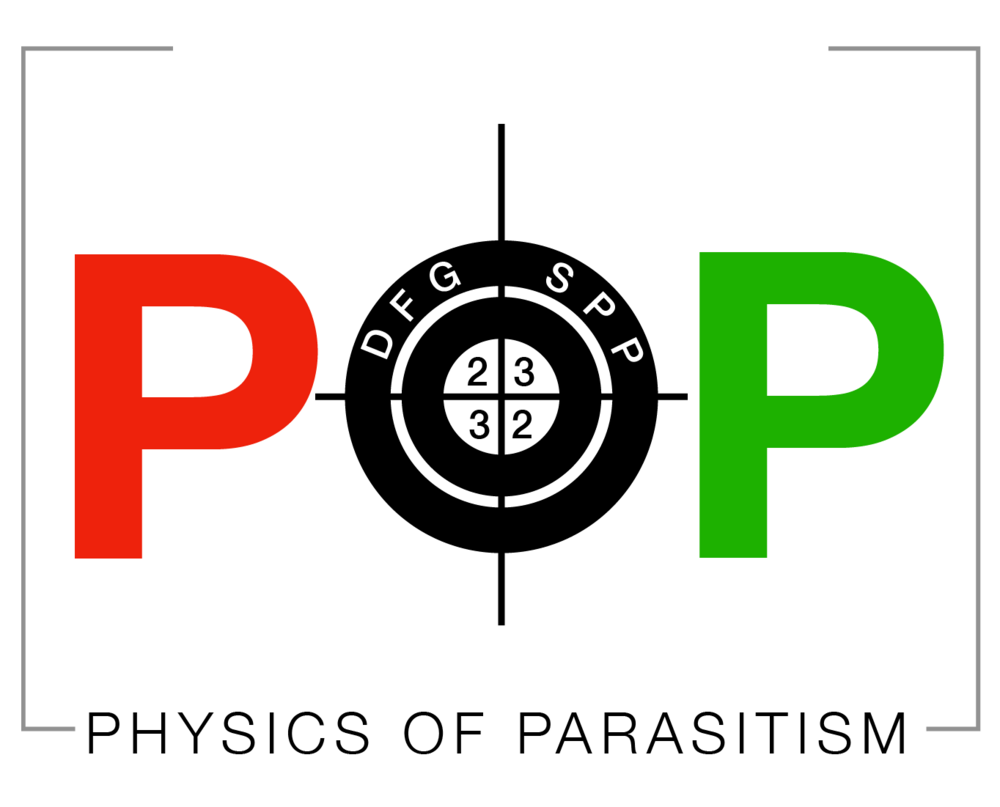 Members of JPoP are cordially invited to participate in a retreat immediately following the annual meeting.
Upcoming: software carpentry workshop for JPoP
Date and Venue: 21.09.23 to 22.09.23 CCTB, Universität Würzburg, Klara-Oppenheimer-Weg 32, 97074 Würzburg
Rashmi scoops a poster prize!
March 15th-17th, 2023
JPOP member Rashmi Nakate (Project 10) scooped 2nd place in the poster prizes at the German Society for Parasitology meeting in Gießen - well done Rashmi!
March 15-17, 2023
There will be an entire PoP session at the 2023 meeting of the German Society for Parasitology in Gießen! Programme for the session viewable here.
Physics of Parasitism II meeting in Würzburg
November 28th-30th, 2022
We had our first in-person network meeting at the Juliusspital in Würzburg! Updates on the progress of all projects, discussion of research themes, and much more.
Original artwork for meeting poster by Oliver Hoeller - isn't it fab?
August 21-26, 2022
Markus Engstler chaired the Physics of Parasitism symposium as part of the ICOPA2022 meeting.
Parasite Physics announcements
Do YOU have a parasite physics announcement (PhD/postdoc positions, upcoming conferences/workshops/symposia) that you'd like promoting in the PoP community and beyond? Contact elisabeth.meiser@uni-wuerzburg.de if so.