The Literary Representation of Patrice Lumumba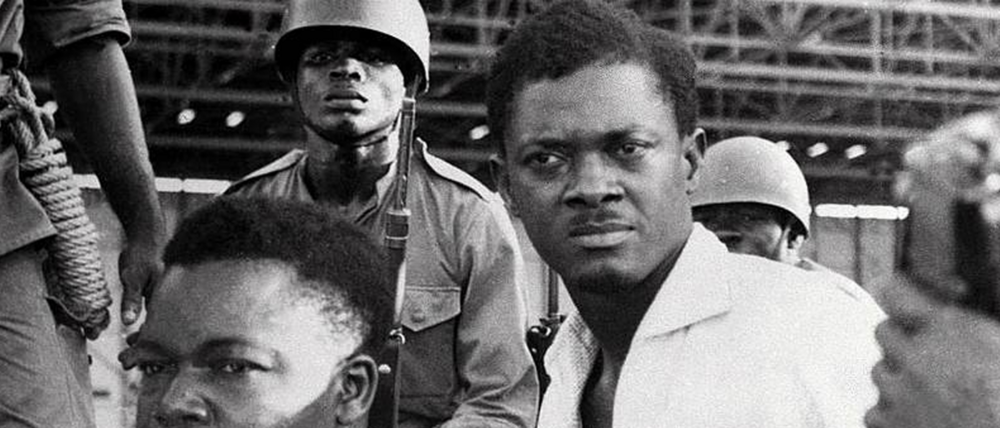 The Democratic Republic of Congo on the night of January 17, 1961: in the middle of the savannah, a man is tied to a tree. A Belgian secret agent raises his hand and lets shoot. The body is then dissolved in acid. Nothing shall remember this man anymore.
What reads like an agent thriller is the story of Patrice Lumumba, freedom fighter and first prime minister of the former Belgian colony. His bloc neutrality displeased the West - for fear of losing the geostrategically important country to the USSR. The culture of remembrance lives on to this day, yet remains ambivalent: while Lumumba is revered as a hero in Congo, Belgian institutions systematically conceal the murder and refuse to commemorate Lumumba.
Ambivalent Memories and Criticism from Society
Until the 1990s, Belgium's involvement in this political murder was largely unknown: Politicians denied any responsibility and supported the dictatorship of Joseph-Désiré Mobutu, who had betrayed Lumumba to the CIA, while Belgian media demonized Lumumba as a 'communist Mephisto'.
Since 2000, however, this glorifying attitude on the part of Belgian officials has been met with criticism within society: for example, various citizens' initiatives have been campaigning for the erection of a memorial to Lumumba in downtown Brussels. In contrast, the positive memory of Lumumba as a national hero is much more present among the Congolese public, where monuments, streets, schools, stamps and banknotes are dedicated to the assassinated politician.
Lumumba as a Literary Figure in Theater and Poetry
The research questions of the dissertation completed in 2017, "Colonial Discourses in Comparison. The Representation of Patrice Lumumba in Congolese Poetry and Belgian Drama" explores this tension between the different cultures of memory in Belgian and Congolese literature.

Dr. Julien Bobineau studied Gallo-Romance philology, public law and philosophy at JMU. Hereafter, the literature and cultural studies scholar received his PhD with a thesis on the literary representation of Patrice Lumumba in 2017. He worked as a research assistant at the New Philology Institute at JMU and as a regional officer focusing on Africa in the International Relations Office of the same. Currently, he is working at the University of Jena.