Checklists of important formalities
Checklists of important formalities before/ upon your arrival in Würzburg and before your departure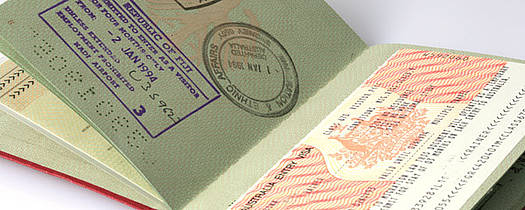 There are several formalities to take care of before and after your entry into Germany. The following checklists are supposed to give you a brief overview over important documents and things to consider.
Pre-departure preparations and formalities that may take some time:
the provision of important documents
visa application (also for family members, if applicable)
insurance matters
apartment search
organisation of childcare

Within the first days and weeks after your arrival in Würzburg you will have to take care of:
registering with the Citizens' Registration Office
opening a bank account
taking out health insurance
signing your employment contract
registering with the Department for Nationality Issues and Foreigner Affairs to get your work permit or extend your residence permit
decide on the potential use of benefits offered to civil servants (such as the occupational pension scheme or the job ticket for public transport)
Before your departure you also have to keep in mind certain steps, such as:
giving notice of departure at the Citizens' Registration Office
keeping cancellation periods for your apartment, telephone- and internet contracts, job ticket and other subscriptions
closing your bank account
You can find more information and tips in the following checklists:

Please do not hesitate to contact the Welcome Centre for any further questions or queries.