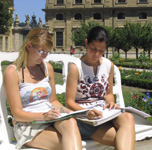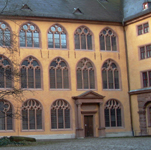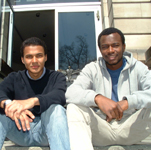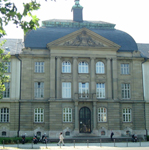 Information for prospective students
You are interested in taking up studies at the University of Würzburg?
For all relevant information - on degree programmes offered, the application process, deadlines, enrolment etc. - please refer to our info page for prospective students.
Information for students
For more information on student affairs (application, enrolment, re-enrolment, leave of absence, a change of subjects, studying for a double degree etc.), available financial support, examination matters (examination regulations, contacts etc.) and much more, please click on the respective item in the menu bar on the left-hand side.
Information for international students
You are interested in spending some time living in Würzburg and studying at Julius-Maximilians-Universität (JMU)? Whether you would like to obtain a degree at our University or would like to join us as an exchange student for one or two semesters, you will find all relevant information as well as other useful information on your stay in Würzburg on the pages of our Service Centre International Affairs.