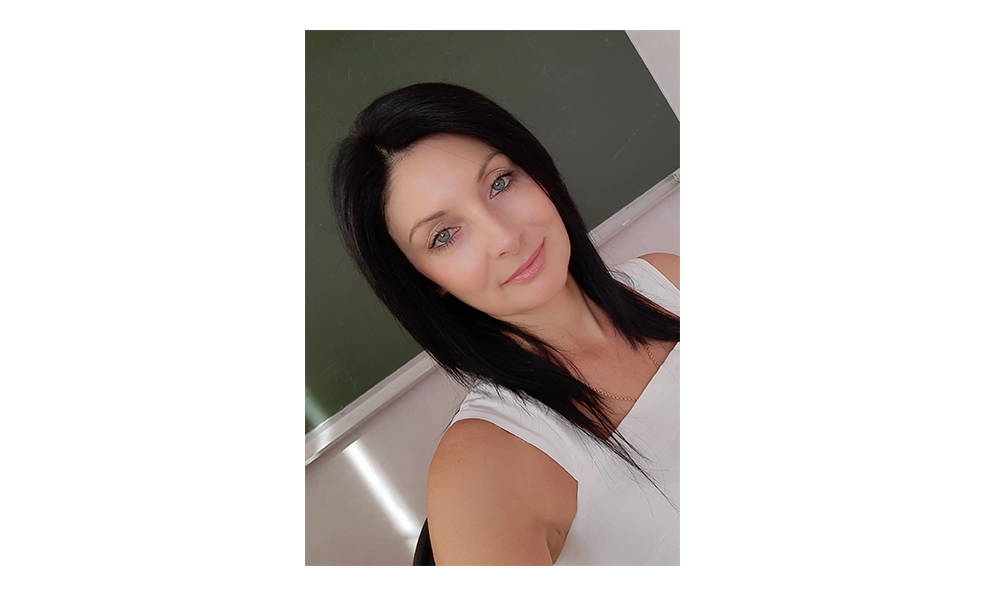 Aktuelle Tätigkeit

GAPOU "PSEK benannt nach P. MACHNEV"

Berufliche Interessen

Kommunikationspsychologie

Arbeitsmotivation pädagogischer Fachkräfte

Forschung zur Leistungsmotivation von Studierenden

Berufliche Stationen

2021 - Studium an der ANOVO Samara University of Public Administration "International Market Institute" Small Academy of Public Administration
Wie würden Sie den Begriff Identität beschreiben - was ist Identität für Sie? (welche Begriffe spielen für den Begriff eine Rolle: Sport, Nationalität, Geschlecht, Beruf, Alter, Gewohnheiten)?
Für mich ist der Begriff der Identität die Art und Weise, wie sich ein Mensch in der umgebenden Welt definiert, wie er seine Bedürfnisse mit seinen Möglichkeiten abgleicht.

Mit welcher Kultur (nicht Nationalität; Werte/Sitten/Traditionen/Region/Wohnort, Land, in dem Sie wohnen, ...) identifizieren Sie sich? Was ist besonders wichtig für Sie?
Mir ist die traditionelle Weltanschauung nahe, meine Stadt Samara. Für mich ist das ein Zuhause, so vertraut, zuverlässig, geliebt.

Inwiefern hat Ihr Deutschlandaufenthalt Ihre Identität erweitert/verändert (z. B. durch Abgrenzung oder Annährung zu den 'Deutschen', Austausch und Weitergabe der eigenen kulturellen Werte, ...)?
Ich habe Deutschland nicht besucht.

Was wären aus Ihrer Sicht Maßnahmen, die die Annährung und den Austausch zwischen der russischen und der deutschen Kultur vorantreiben könnten?
Der Austausch von kulturellen Werten, Traditionen ist unabhängig von der Sprache und der Zeit ihrer Existenz.
Как бы Вы описали понятие «идентичность» - что такое идентичность для Вас? (какие понятия важны: спорт, национальность, пол, профессия, возраст, привычки)?
Для меня понятие идентичности представляет собой то, как человек определяет себя в окружающем мире, как сопоставляет свои потребности с возможностями.

С какой культурой (не национальностью, но ценностями / обычаями / традициями / регионом / местом проживания, страной, в которой живете, ) Вы себя идентифицируете? Что особенно важно для Вас?
Для меня близко традиционное мировосприятие, мой город Самара, для меня это родной дом, такой знакомый, надежный, любимый.

Насколько ваше пребывание в Германии повлияло на вашу идентичность? Изменило ли оно ее (например, сыграло ли роль сближение с «немцами» или, наоборот, отдаление от них, сыграл какую-то ли роль обмен культурными ценностями, ...)?
Я не посещала Германию

На ваш взгляд, какие меры могли бы способствовать сближению русской и немецкой культур и культурном обмену между Россией и Германией?
Обмен культурными ценностями, традициями не зависимо от языка и времени их существования.